Our mission is to empower Travel businesses with tools of connectivity.
Our Story
We created Sembark for businesses that share our passion for a connected B2B market in Travel Industry. For many of us, better B2B connectivity isn't a cost center — it's an effective marketing tool, a competitive differentiator, and a cornerstone of the brand. Sembark was built with "work together for better" theme in mind and connects your sales, reservations, and accounting - inside and across travel businesses.
But till 2018, there were no travel business management platforms available that embodied our connectivity-centric values. There were software that quite literally required to manage the software instead of software managing there business. These made it far too difficult for a long term growth. We felt a strong pull to make something different, and we did.
Today Sembark is used by technology-centric organizations across India, from small businesses to high-growth startups and organizations. We've been on this journey for 1 year now and are still in early days. But this is a start and we are hoping for really long run.
Launched in November of

2019

remove from day one

We serve customers in

10+

cities in India
Our Values
People love to buy from and support businesses they believe in. It's what makes small businesses so special, and it's why we choose to share our values publicly.
Do less, do it better
Instead of chasing feature parity, we aspire to build products that get the details right. We're fiercely committed to helping our customers feel like they've got superpowers.
Meet Our Team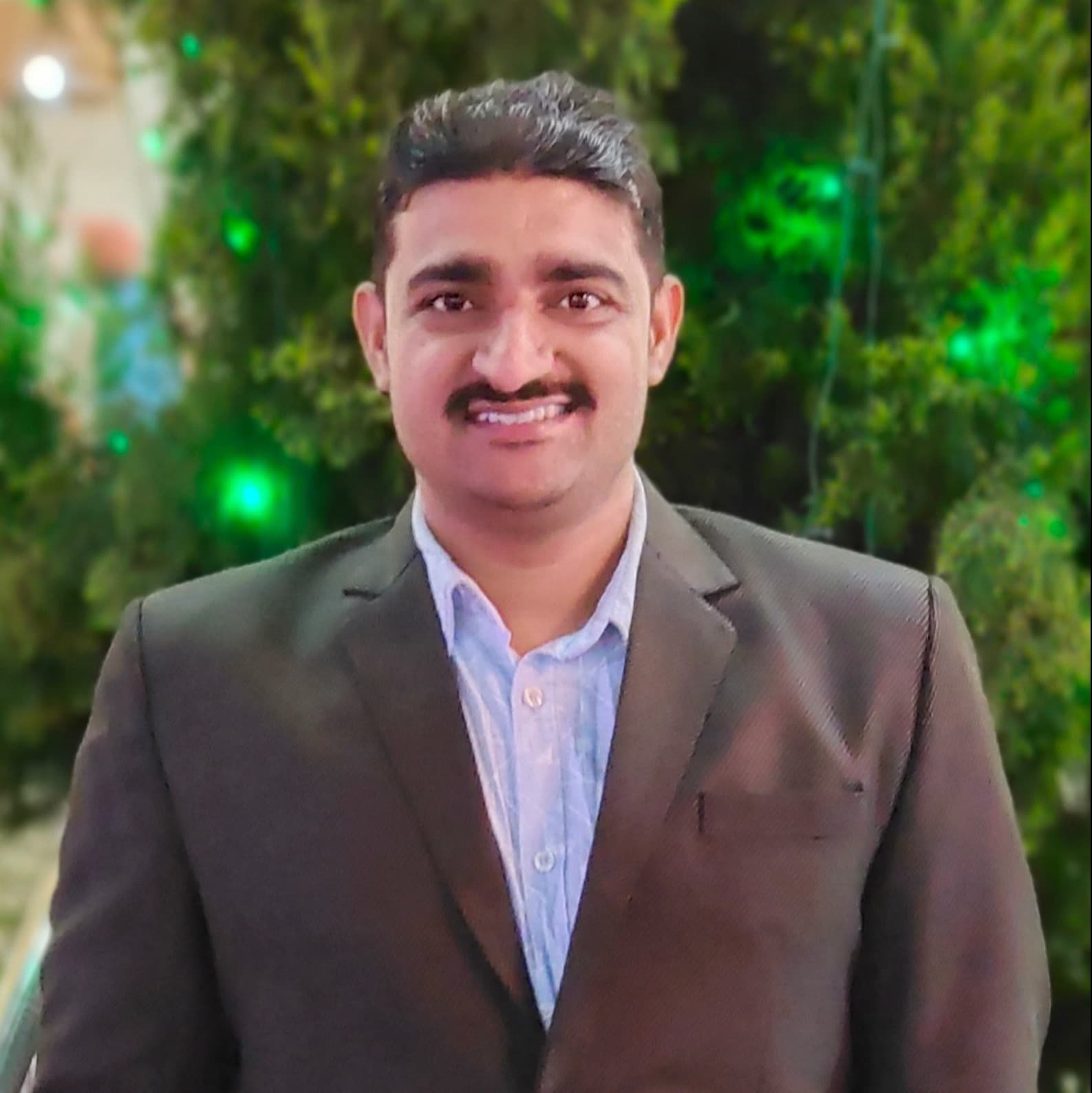 Anand Singh Shekhawat
CEO, Co-Founder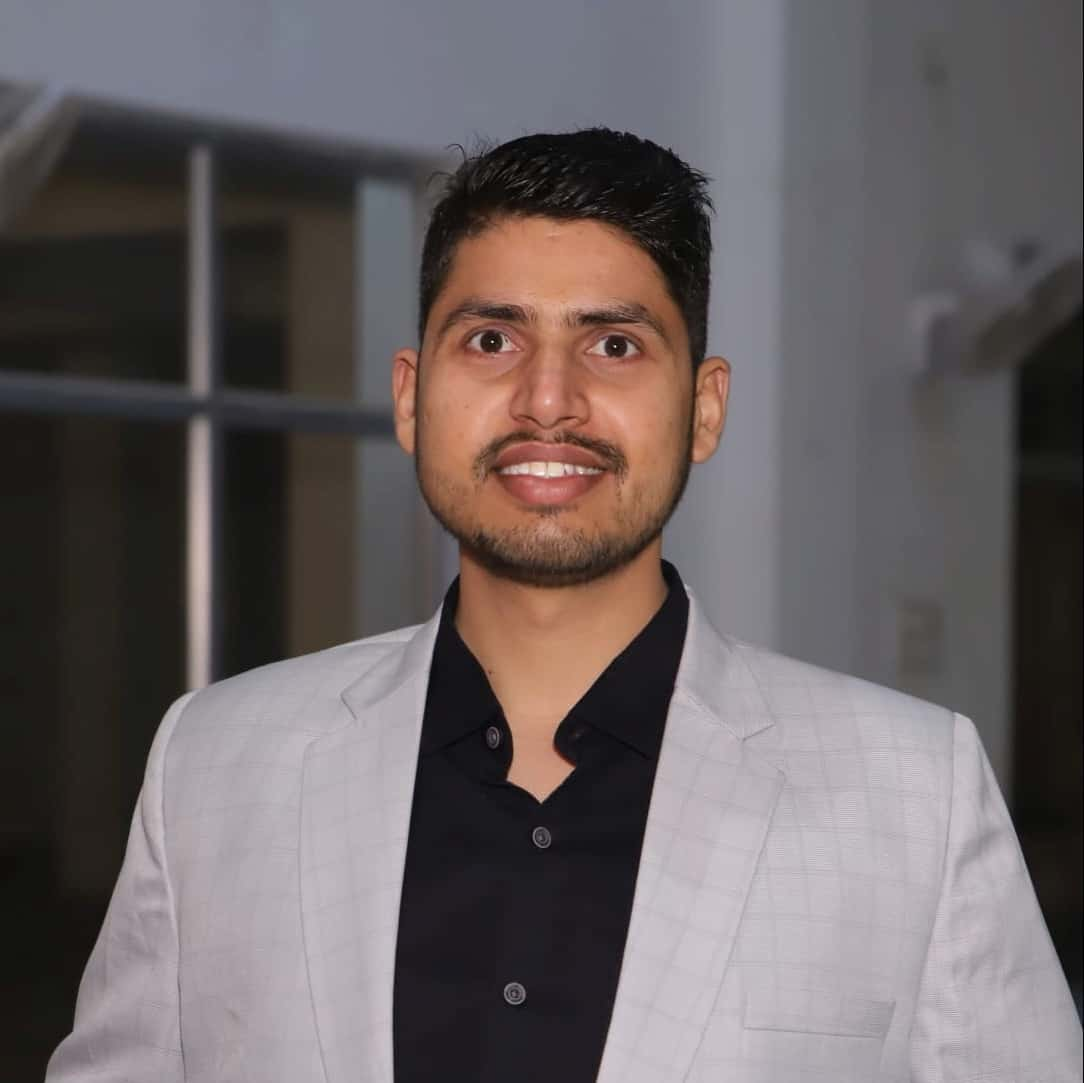 Rajat Sharma
Co-Founder & CMO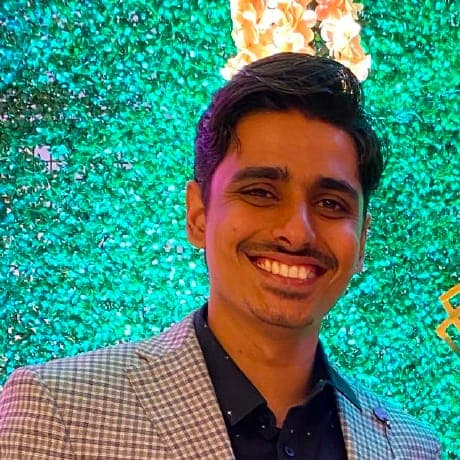 Sudhir Mitharwal
Co-Founder & CTO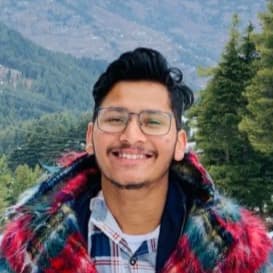 Ankit Sharma
Client Success Manager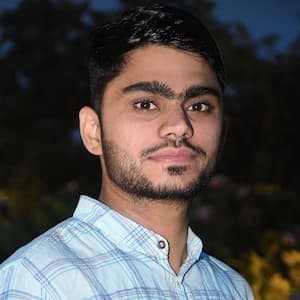 Sachin Ola
Client Success Manager
Varun Jatav
Front-end Web Developer