Once you are registered on Sembark, you can access your dashboard with registered email address and password.
To Login:
Visit www.sembark.com and click on Login link in the header.
Enter your registered email id and password to access your Sembark Dashboard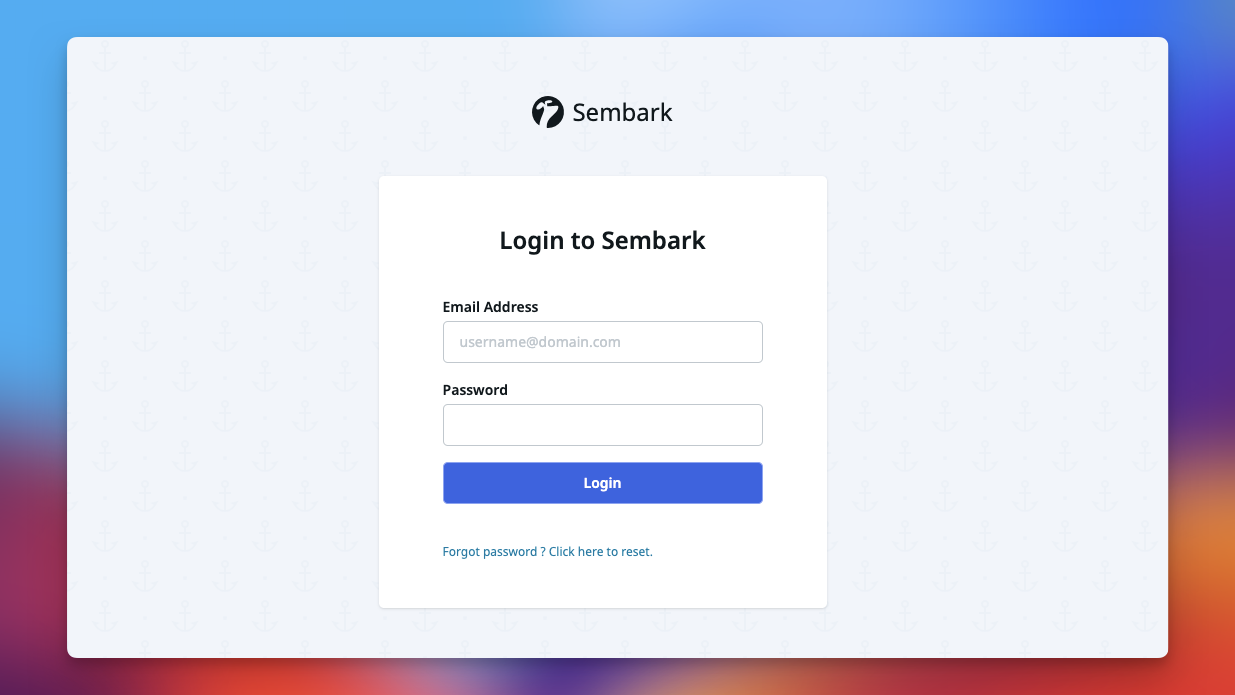 Troubleshooting

Here are some common issues which you might face while logging in.
Invalid Credentials Error

You will get this error if you have entered an invalid email or password.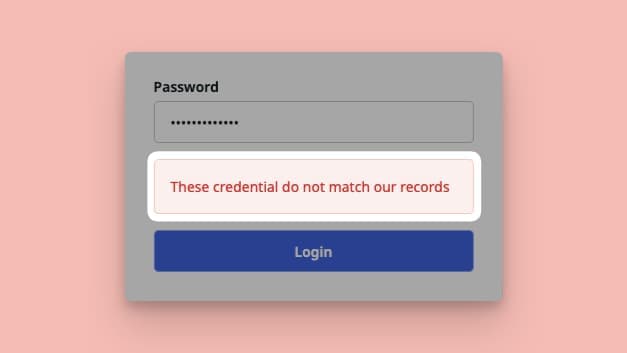 Here are some common solutions:
If you have forgot your password, you can reset your password.
If you think the password is correct, please check if you have typed the email address correctly. You can also connect with the Admin of your Sembark Account to verify your correct email address.
If both email and passwords are correct, please check that you are using the correct login link. Contact our support if you need any assistance.
Too Many Failed Attempts

Due to security reasons, if you keep retrying login with wrong email/password, after few requests, you will receive Too Many Attempts error message with a Retry-Time.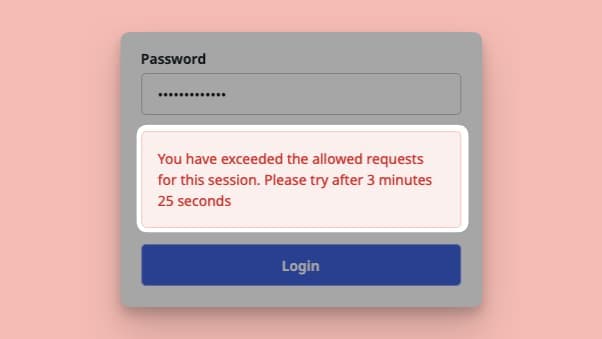 Once the countdown comes, you will be blocked for the specified amount of time before you can login, even with correct email/passwords. If you are facing issues, please checkout other troubleshooting methods.
Login Blocked

To restrict multiple access / active devices simultaneously for same account, your account will be blocked for login after a few successful logins for some time. This also prevents frauds where same account is been used by multiple users.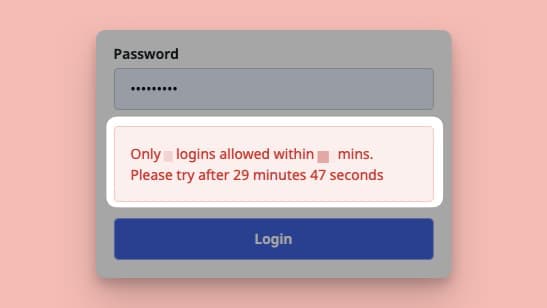 Data Corruption and Inconsitencies
Accessing same account from multiple devices can result in data corruption and may make software unstable. So, it is advised to only login on your trusted devices with account access to only one person (you).